Getting Started With Insightech
Welcome to Insightech! From here, you'll find everything you need to get started with the platform.
Read through the modules below to start working through your Getting Started Checklist, explore our most common use cases and FAQs, or contact us to get a demo of the platform in action.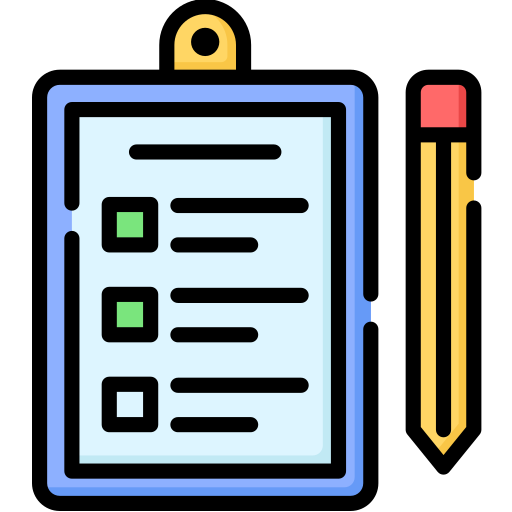 Get up-and-running
Follow these quick steps and you'll be up and running, and exploring your website data in no time.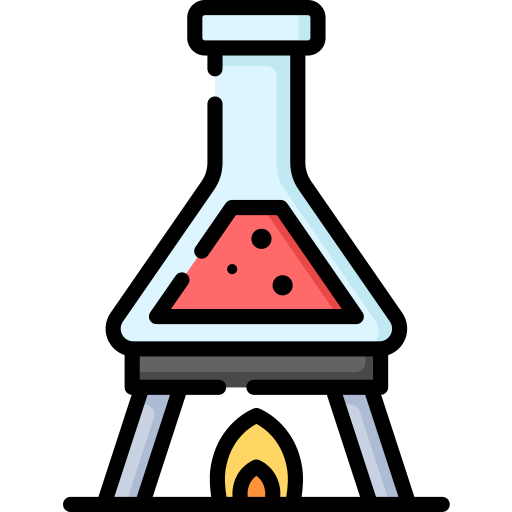 You've got data - now what?
There's more to Insightech than watching session replays. Practice the fundamentals that will help you understand and continuously improve your customer experience.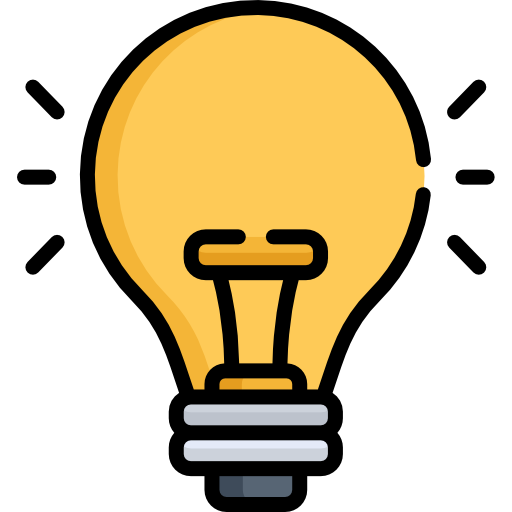 Set your Insightech account up for success
Give access to your crew, setup content masking/whitelisting rules to protect your users, and crank up the power of Insightech with custom tracking configurations.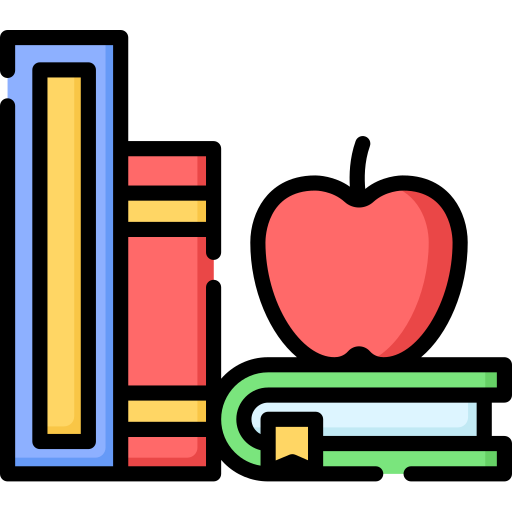 Other Useful Materials
Still looking for some more guidance? Here are our guides on segmentation, optimisation, E-commerce, and FAQs.
---
---